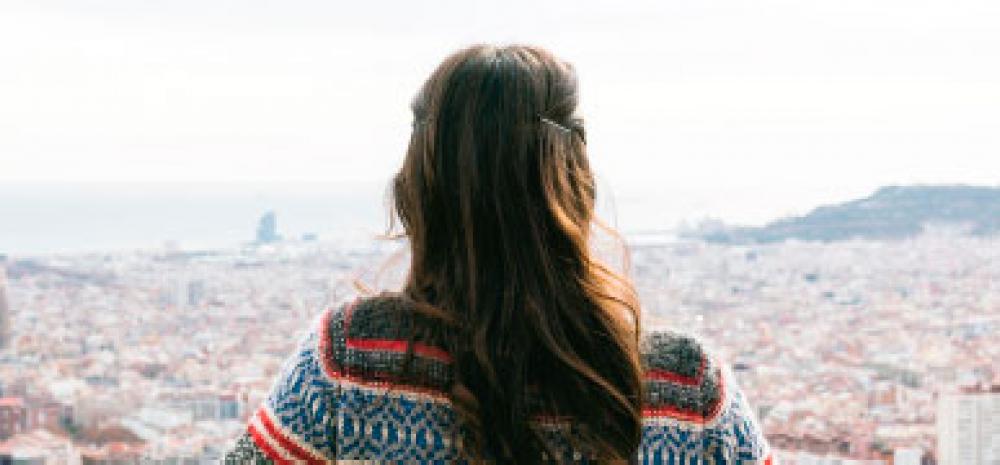 CIRD Barcelona
Gender equality is one of the key focal points in the vision of our association, as the Metropolis Board of Directors established and approved in Bogotá. Under the provisions of the United Nations, working towards this goal requires transversalising gender perspective in all of the policies, procedures and structures of any organisation.
In this regard, the team at the Secretariat General did an introductory course on gender transversality, given by the Women's Information and Resource Centre (Centro de Información y Recursos para las Mujeres - CIRD). This training covered basic concepts, questioned existing points of view and stereotypes in our daily lives that lead to inequality and discrimination, and looked at specific examples like incorporating gender perspective into urban projects. The sessions finished with a series of proposals from the team at the Secretariat General to bring gender perspective into the association, including:
Using inclusive language in all the association's communications (texts, images, logos, etc.)
Ensuring equal participation of male and female speakers at the sessions
Applying gender perspective in designing, monitoring and evaluating projects
Applying gender perspective in all training courses
The CIRD is a municipal service of the Barcelona City Council that aims to promote real, effective equality among men and women based on respect and fairness.