A JOINT PROGRAM AND FUNDAMENTAL TOOL TO ACHIEVE THE WIDER OBJECTIVES OF THE URBAN AGENDAS
While innovation is fundamental to the era of prosperity and future sustainability of our cities, at Metropolis, we work with our member cities, global institutions and partners, like the city of Guangzhou, in setting up the Metropolitan vision for future. This consultative global vision is based on city to city networking, collaborations and mutual learning in attaining the goals of 2030 Sustainable Agenda. Metropolis Urban Innovation is one of the main focus areas of our future vision towards 2030 SDGs.
Metropolis Urban Innovation aims at enhancing the Metropolis knowledge networks as well as well as the promotion and economic capacity networks for cities and metropolitan areas around the world to use the urban innovation as key driver of sustainable growth and prosperity.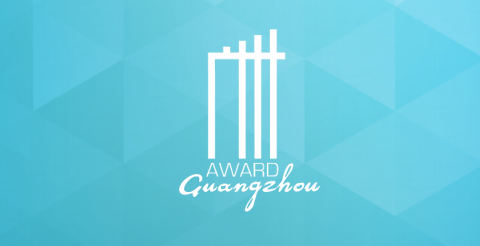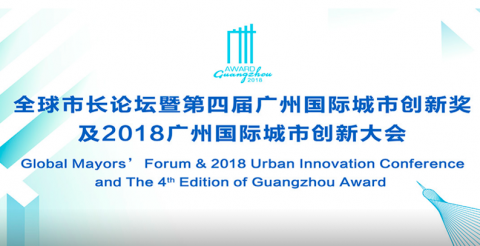 A partnership between Metropolis, UCLG, and the Guangzhou Municipal Government, the Guangzhou International Award for Urban Innovation aims to recognize innovation in improving social, economic and environmental sustainability in cities and regions and, in so doing, to advance the prosperity and life quality of their citizens. The Award is presented biennially and encourages innovation in public policy, projects, business models and practices.