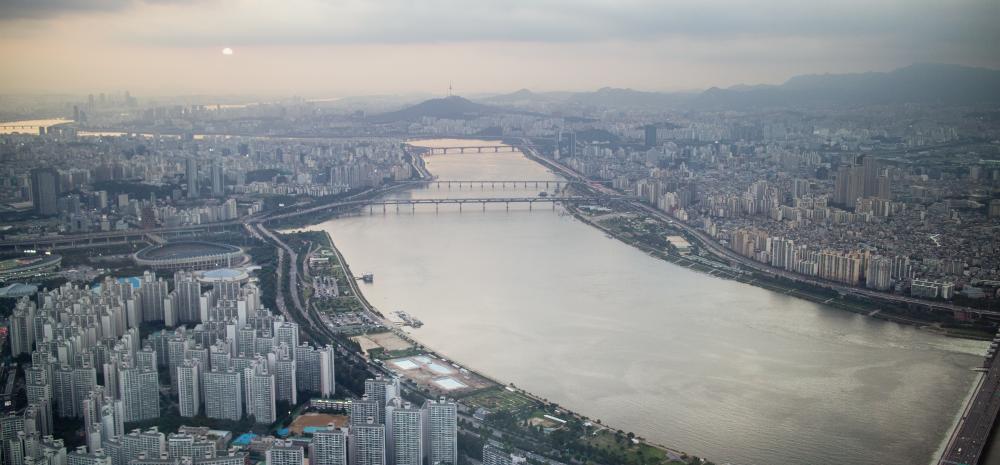 SDG Goal 6: Ensure access to water and sanitation for all  
 
Clean, accessible water for all is an essential part of urban development. However, due to bad economic conditions or poor infrastructure, many cities are facing challenges associated with inadequate water supply, sanitation, and hygiene. 
Therefore, cities and local governments should be able to manage the water quality from the water resources by applying scientific controlling measurements as well as developing resilient and sustainable green infrastructures.
The program will help participants to learn about Seoul's water resource management system - Arisu, the world's first water management system accredited by the National Sanitation Foundation(NSF), and other major waterwork management policies and practices of Seoul.
Purpose:
- To build a sustainable cooperative relationship in the field of water management through sharing information, knowledge and technologies in water supply and sewage treatment among participants
- To provide an opportunity to share Seoul's policy in waterworks & water management through lectures and field trips to relevant institutes and sites
Contents:
- Lecture
   Outline of Seoul Water Management  
   Introduction of  Integrated Water Resources Management
   Drinking Water Quality Management, Sewage Treatment System, etc.

- Site Visits
   Office of Seoul Waterworks, Arisu Water Purification Center, Sewage Treatment Center, Seoul Water Research Institute, others.