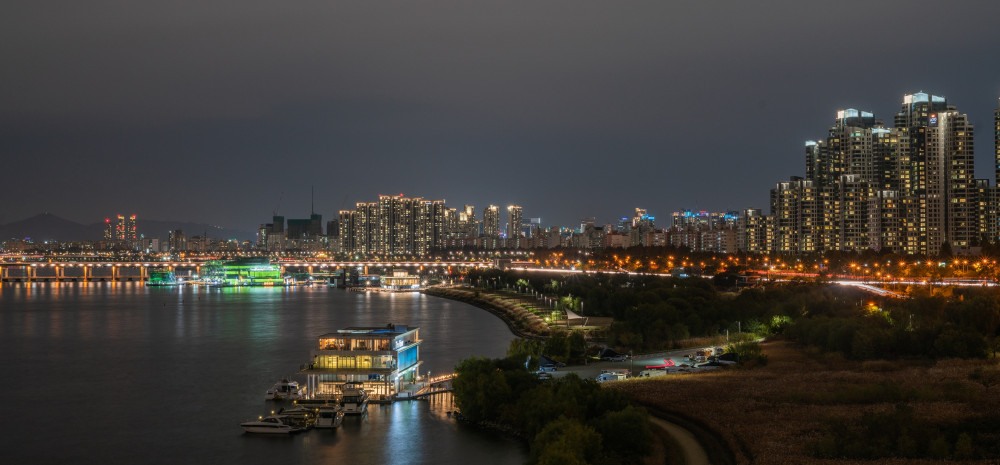 With the number of people living within cities projected to rise to 5 billion by 2030, it is important that efficient urban planning and management are implemented to tackle the challenges brought by the urbanization.
Many challenges are related to maintaining cities in a way that continues to create jobs and prosperity without straining land and resources. Common urban challenges include traffic congestion, lack of fund in providing basic services, shortage of adequate housing, aging infrastructure, air pollution, etc.
Seoul, the capital city of Korea, owes its current existence to its time-honored history and culture. While promptly addressing urban issues raised from rapid growth, the Seoul Metropolitan Government has been working with the citizens of Seoul to come up with sustainable urban planning and restoration policies. The training program will introduce Seoul's exemplary urban management policies such as Cheonggyecheon Restoration Project and Downtown Revitalization project (please click here for more information).
Objectives:
- To build sustainable cooperative relationship in the field of urban management through Seoul's best policy and practice
- To provide an opportunity to share Seoul's urban management policy in the field of urban development & regeneration. 
Program:
   Seoul's Urban Plan "2030 Seoul Plan"
   Introduction of Sustainable Urban Development in Seoul, etc. 
Site visits:
Cheonggycheon Museum
Seoullo 7017
Seoul Upcycling Plaza
Sewoon Arcade etc.
2020 SHRDC International Forum