AGENDA

Course: Strategic Urban Planning and Metropolitan governance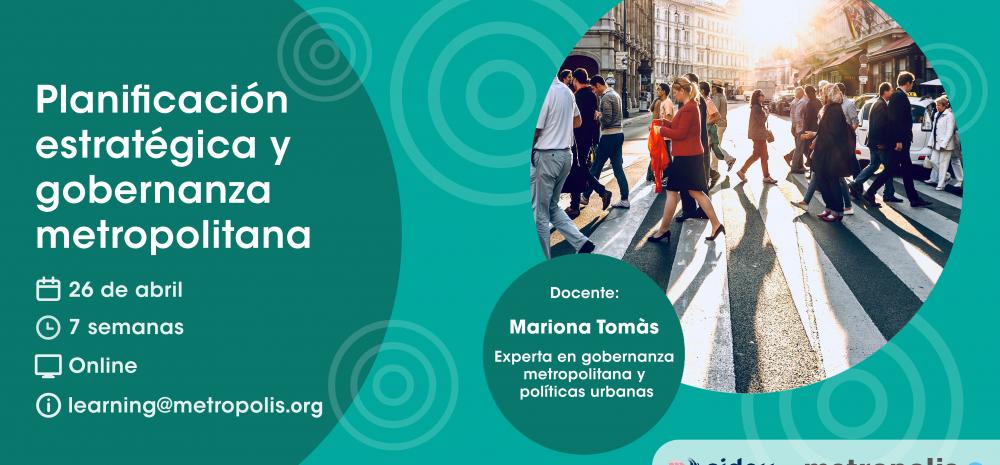 Photo by Jacek Dylag on Unsplash.
Metropolis and CIDEU organise an online training course about Strategic urban planning and metropolitan governance. The course will begin on the 26th April and finish on 13th June 2021.
The first edition will be held in Spanish and will be addressed to all the Metropolis and CIDEU members fluent in Spanish.
For more information, visit our Learning Station HERE
hosted by
supported by